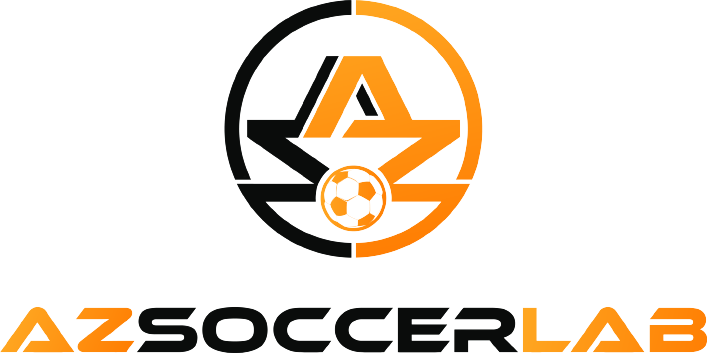 Fridays & Sunday Group Training
Starting in January, we offer two main small group soccer trainings throughout the entire year
Friday nights – Shooting Clinics
4.30pm-5.30pm  or 6-7pm
Focus on attacking play and striking. Perfect for learning shooting techniques and how to score more goals
With focus on learning proper techniques on dribbling, passing, one v ones, shooting, agility and much more. All our sessions are designed to maximize good touches on the ball within your training time. will broken into 3 "Station" style sessions with 1 coach on each station. You'll get access to ~30 mins with each coach with a focus topic. These will be highly technical.
Fill out the below form and we'll respond back to you shortly.
Because of our "small group" rule, we will only allow for max groups of 24 (8 per coach) which allows us to split our groups based upon age & ability. There will be a different range of ages and abilities attending but that will be nullified by our ability to break into 3 separate age & ability appropriate groups. When you are challenged and engaged in small groups of similar levels, the kids will get maximum improvement. Also, having a maximum group of 8 per coach allows you to get the full attention you need to get better.
All of our small group sessions will be based around our private training model. With focus on good touches on the ball and maximum good repetitions of each skill/technique. Its something we can offer that is different to your club training model.