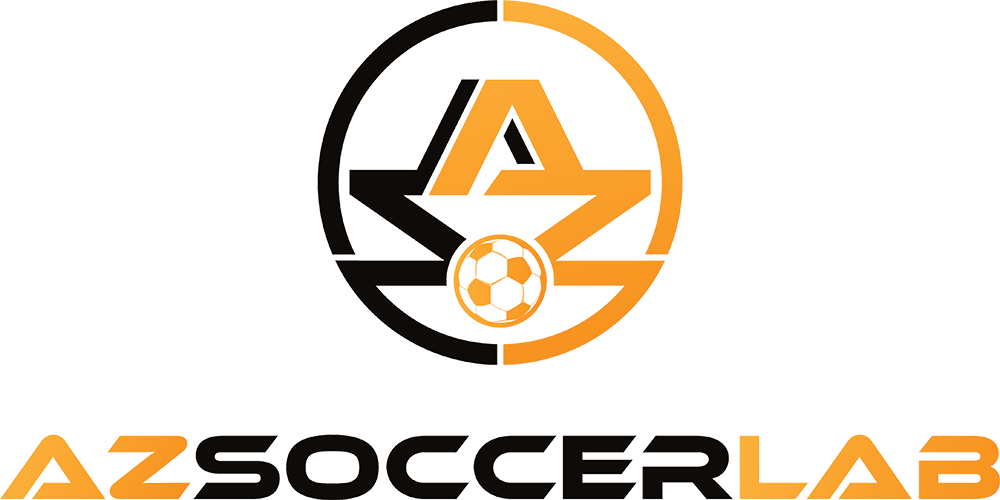 About AZ Soccer Lab
               Our Mission
Developing aspiring young soccer players by giving them the technical, tactical and physical tools necessary to reach new heights on and off the field. 
 Creating a positive learning environment to increase confidence in the sport we love.
Finding the best way to connect with each of our players by breaking down each aspect of our individualized training methods. 
At AZ Soccer Lab are club neutral, supplemental trainers. We offer both private  (1-on-1), semi private and small group training sessions tailored to each players individual needs. During every one of our sessions, our role is to get good touches on the ball. Which translates to efficient players on the field. Each session is specifically designed based upon age, ability and position. If you have a goal, we can help you get there. If not, we will help set goals and benchmarks to aspire too. Our sessions are designed to mentally stimulate and challenge our players to replicate game like scenarios.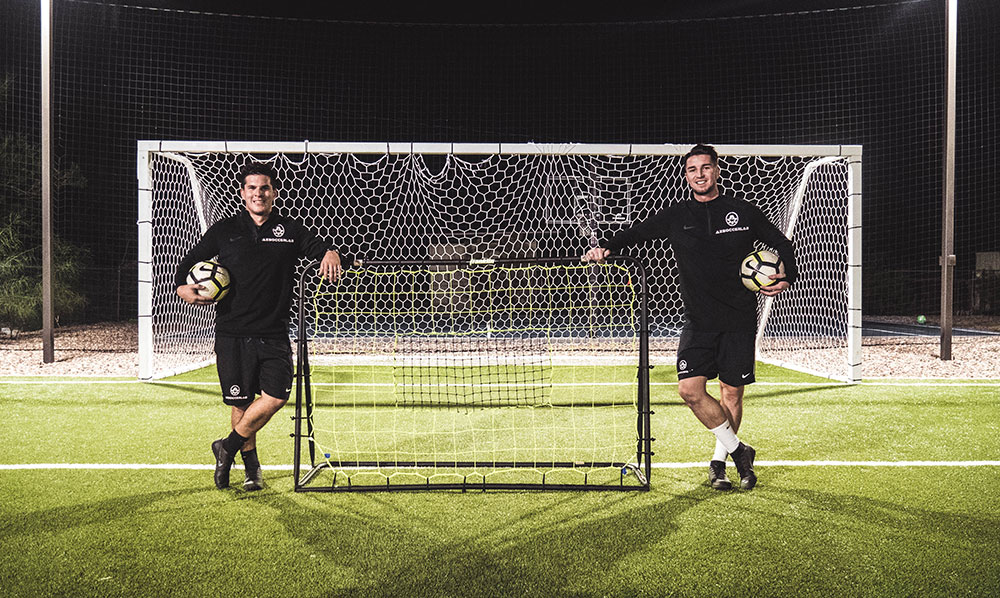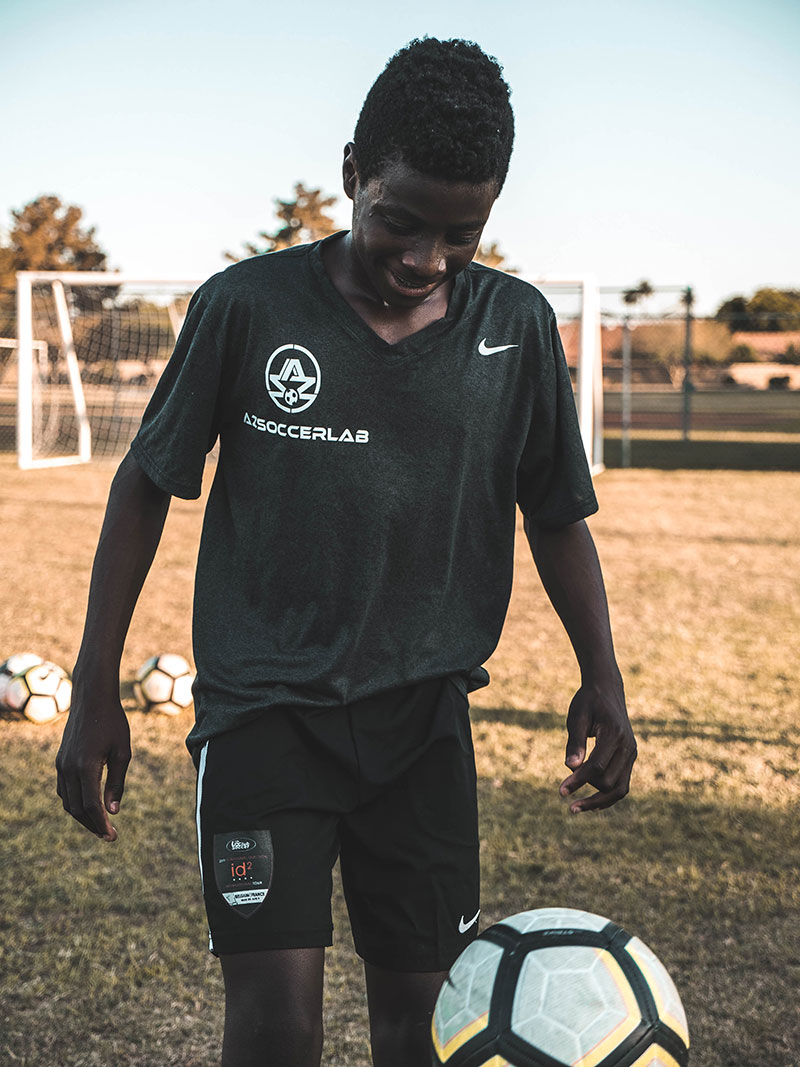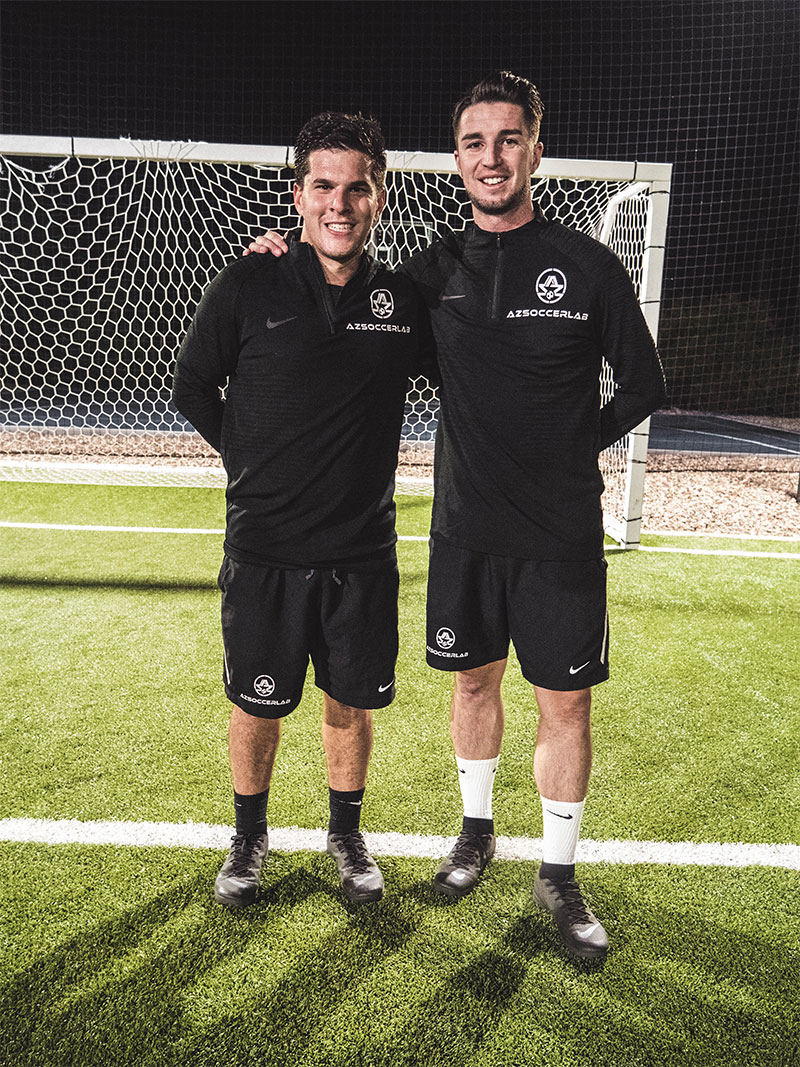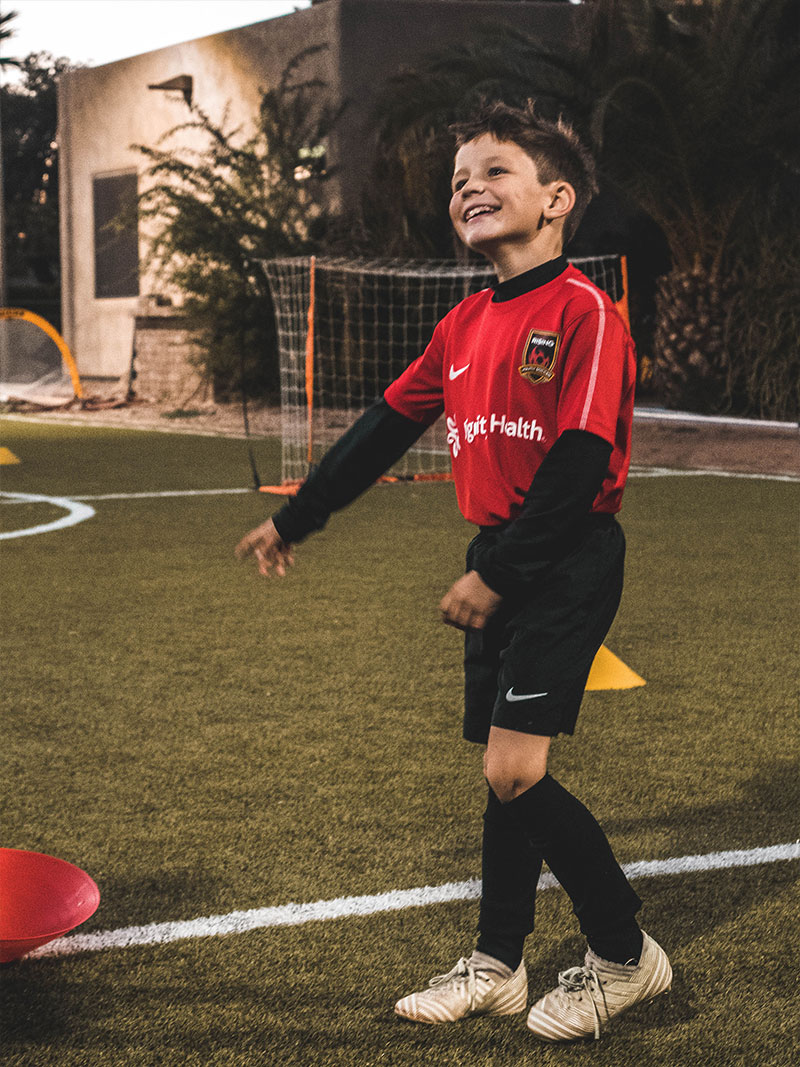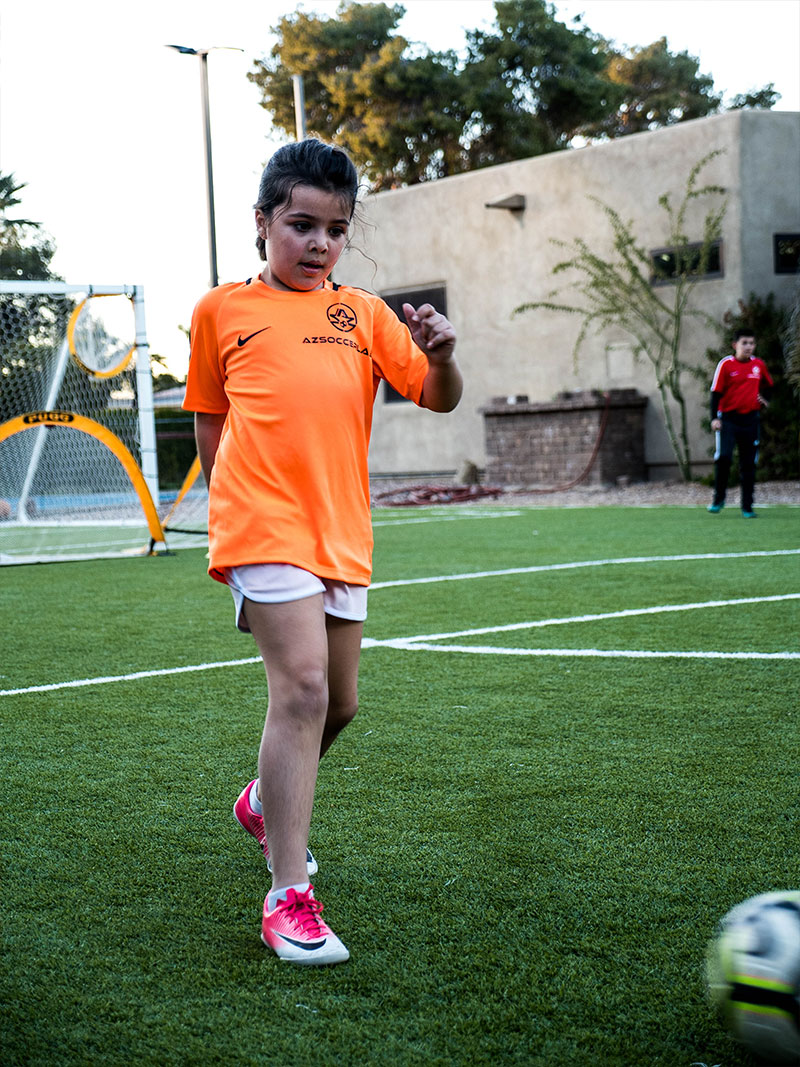 Summer Camps – Early Bird registration link live … 
$499 per week – Expires February 28th, 2023.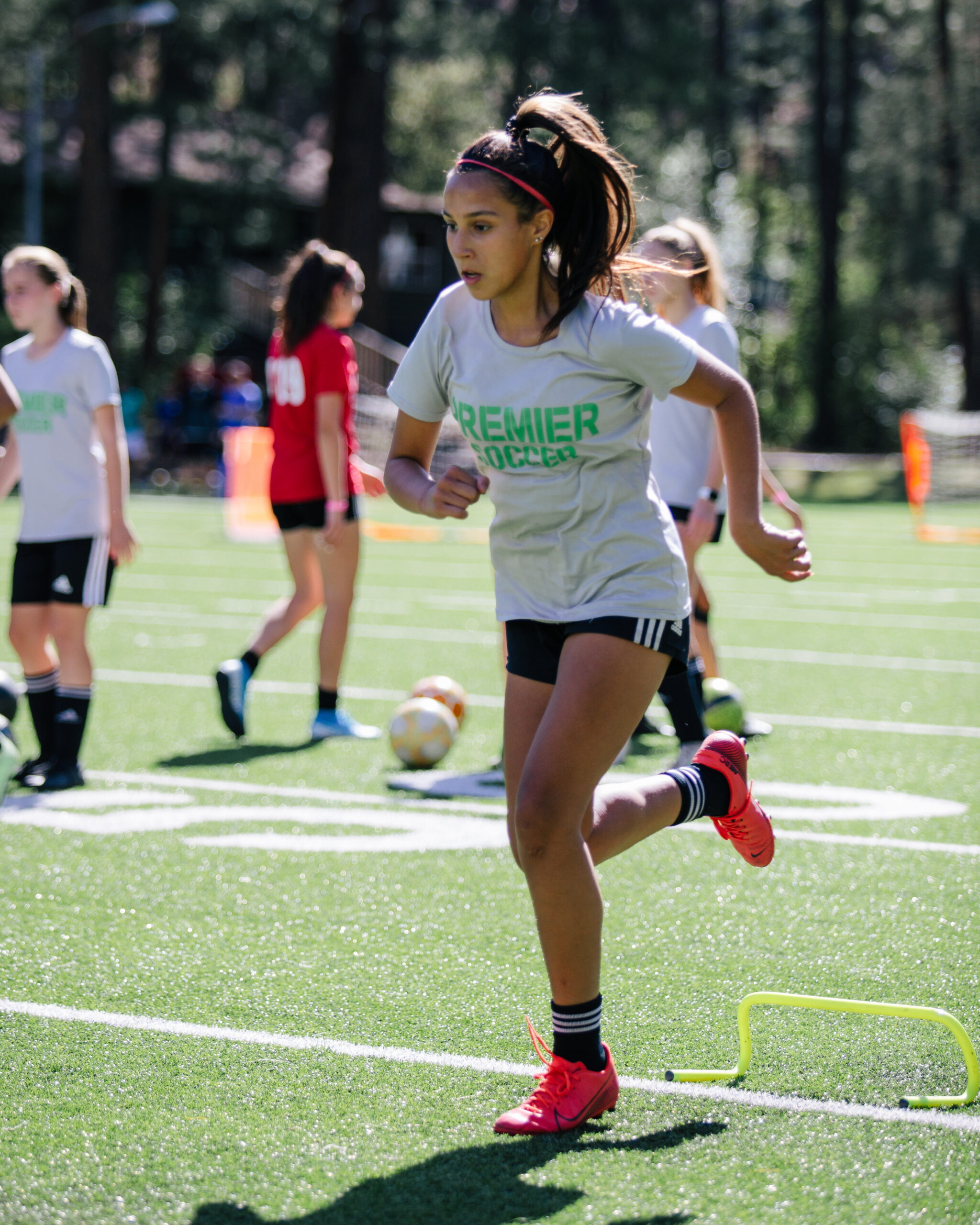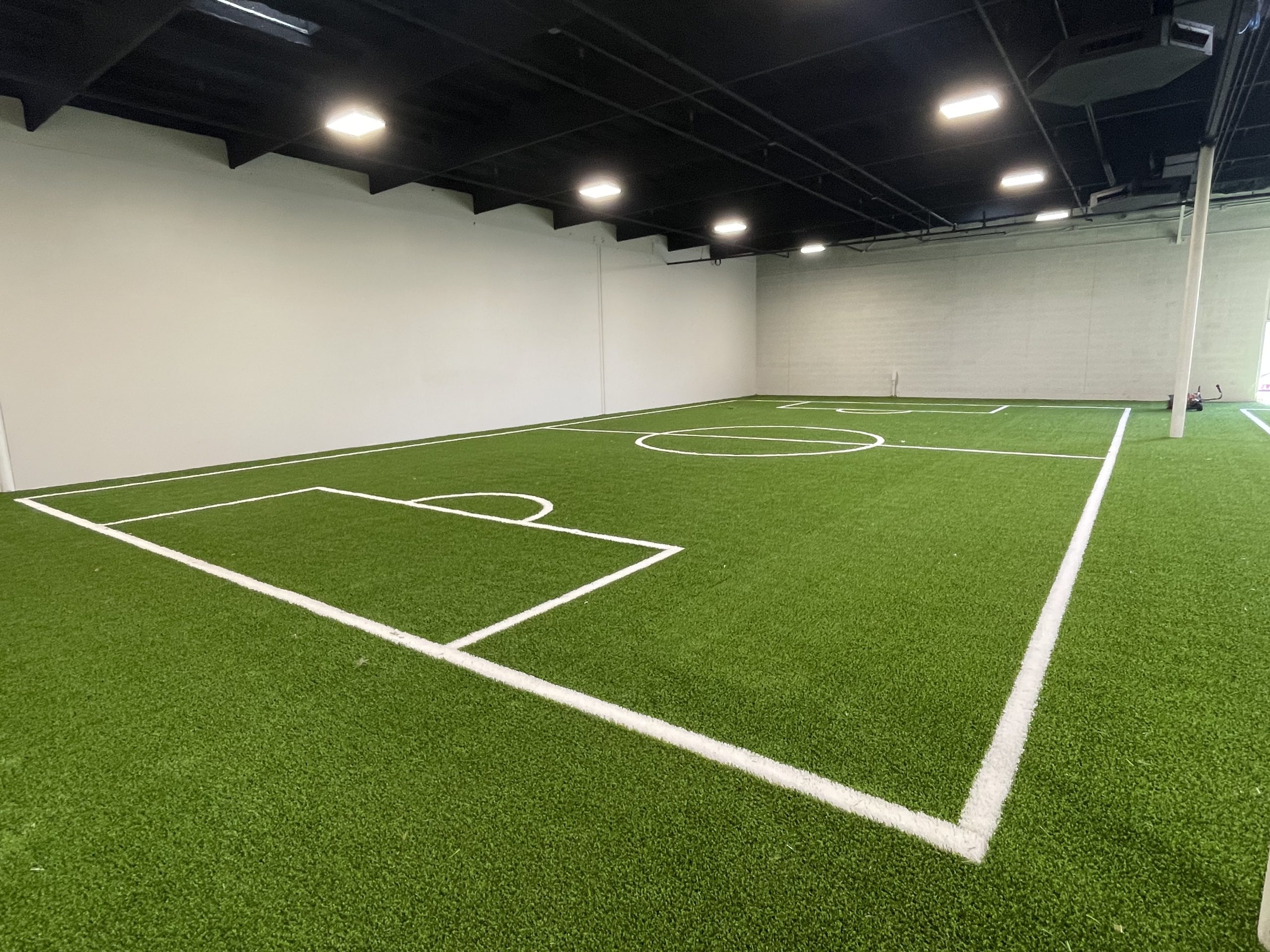 We're excited to announce we'll be running 5 weeks of Summer camps in our brand new indoor facility in Scottsdale on the dates below;
Week #1 | May 29th – June 2nd
Week #2 | June 5th – June 9th
Week #3 | June 12th – 16th
Week #4 | June 19th – 23rd
Week #5 | June 26th – June 30th
For more information and early sign up, email us at [email protected]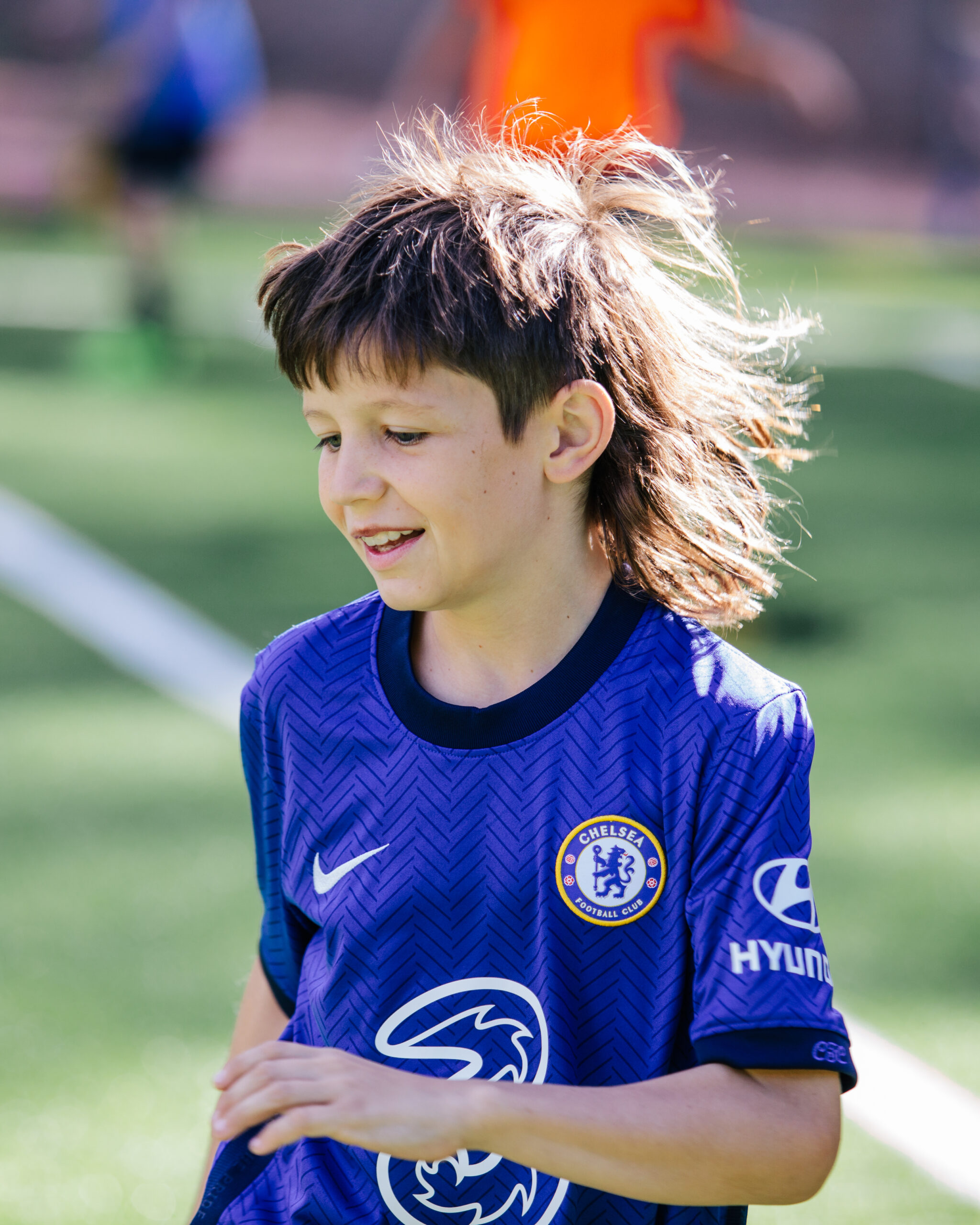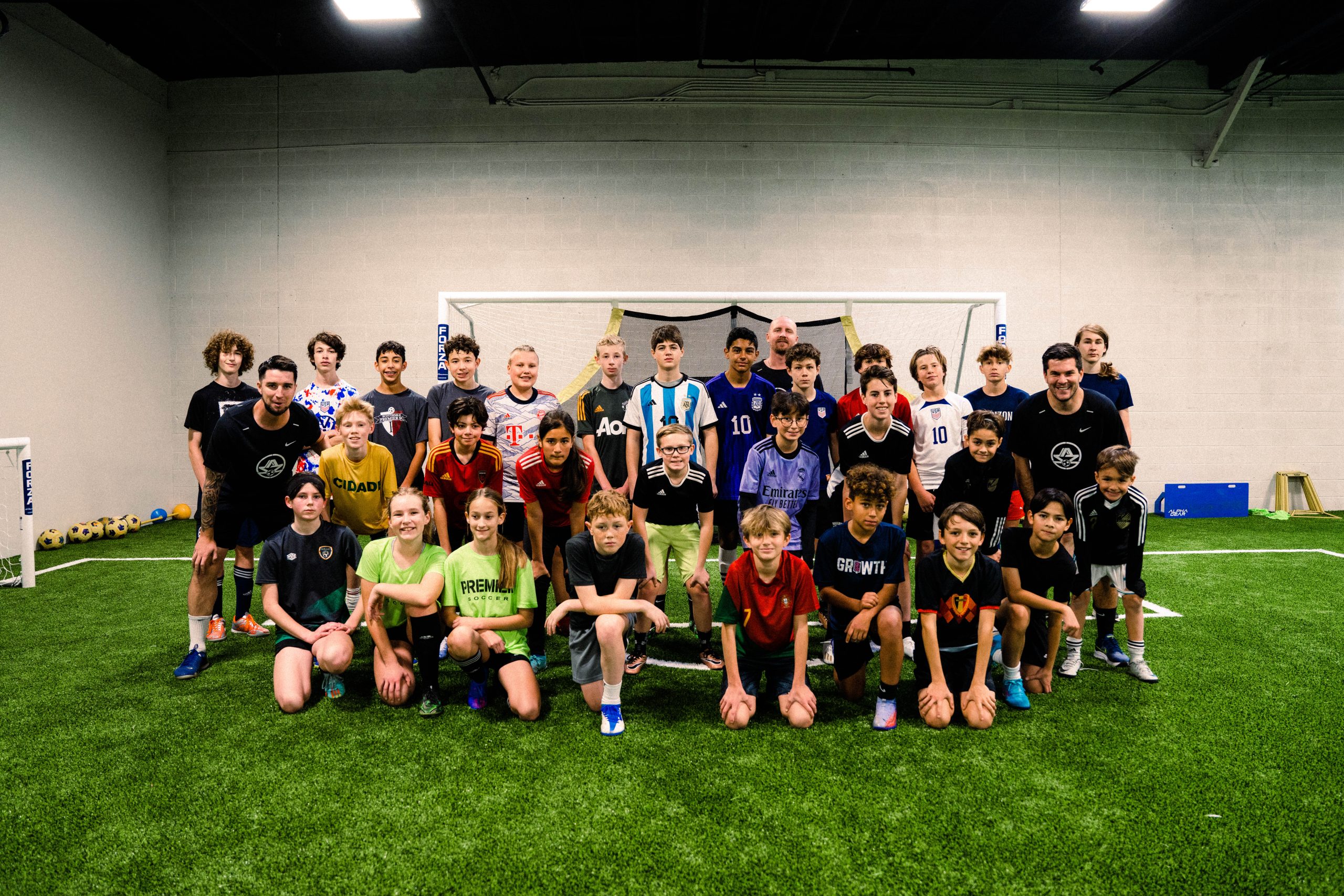 CONNECT – In order to relate with each player, you have to be able to connect with them. All of our coaches have extensive backgrounds in the Arizona soccer club circuit and we realize it plays a key role in their development as players and teammates. What we offer at AZ Soccer Lab only enhances their current training. Within our more private training model, we are able to go into more details and breakdown what each player needs to excel.
INSPIRE – Our coaches lives have revolved around the beautiful game. Each one of our staff has a burning passion for soccer. Sharing our love and expertise, we hope to inspire our athletes to go above and beyond their boundaries and expectations. As coaches, we are hoping to pass the torch to the next generation. 
DEVELOP –  With the environment we have created at AZ Soccer Lab, and given our training techniques, we have proven we can improve players from all ages and abilities. By consistently doing the right things, our players are able to find confidence within themselves to strive for greatness. Taking what they have learned in the lab to the field.