Indoor Summer Soccer Camps in Scottsdale
SCOTTSDALE  YOUTH SOCCER CAMP
Location: 7865 E Redfield Rd, Scottsdale, AZ 85260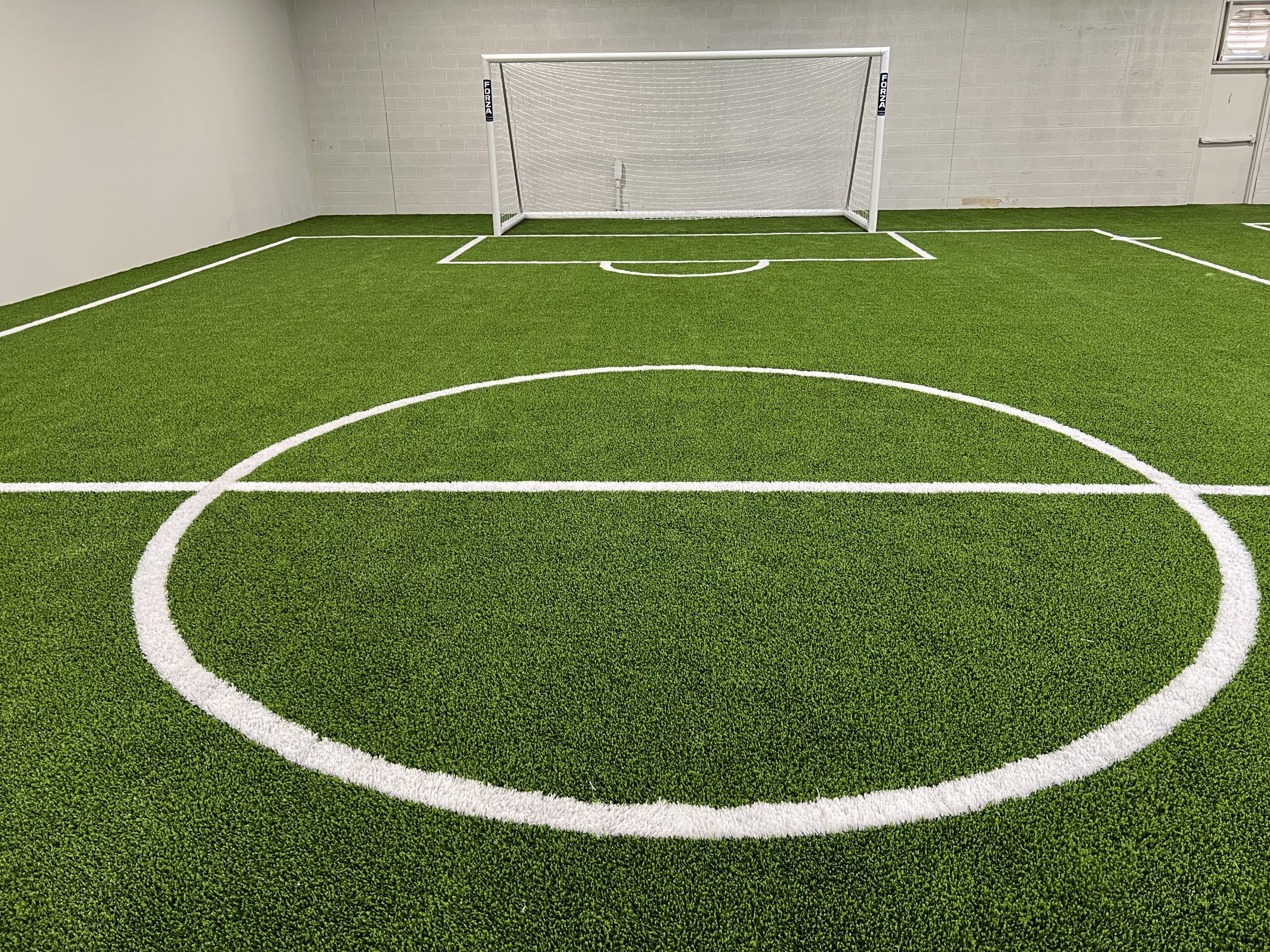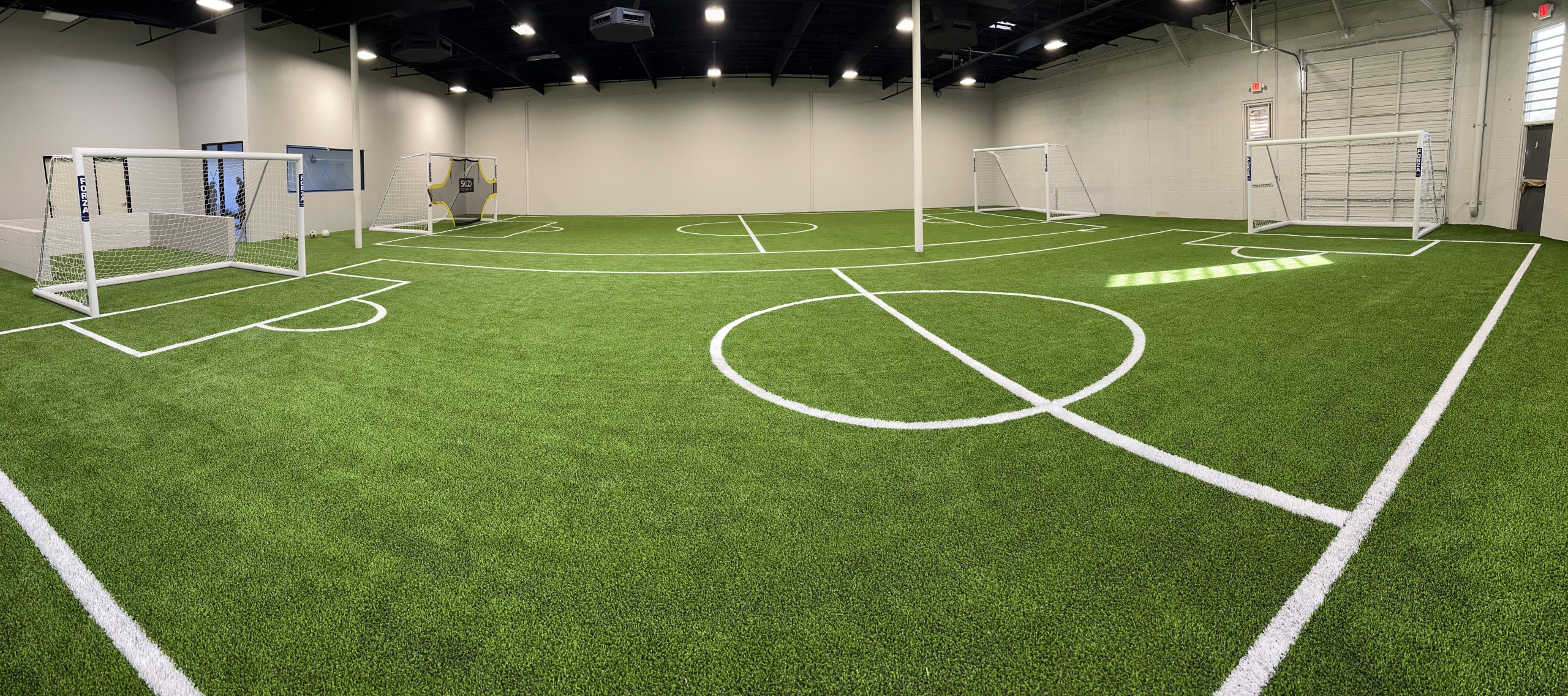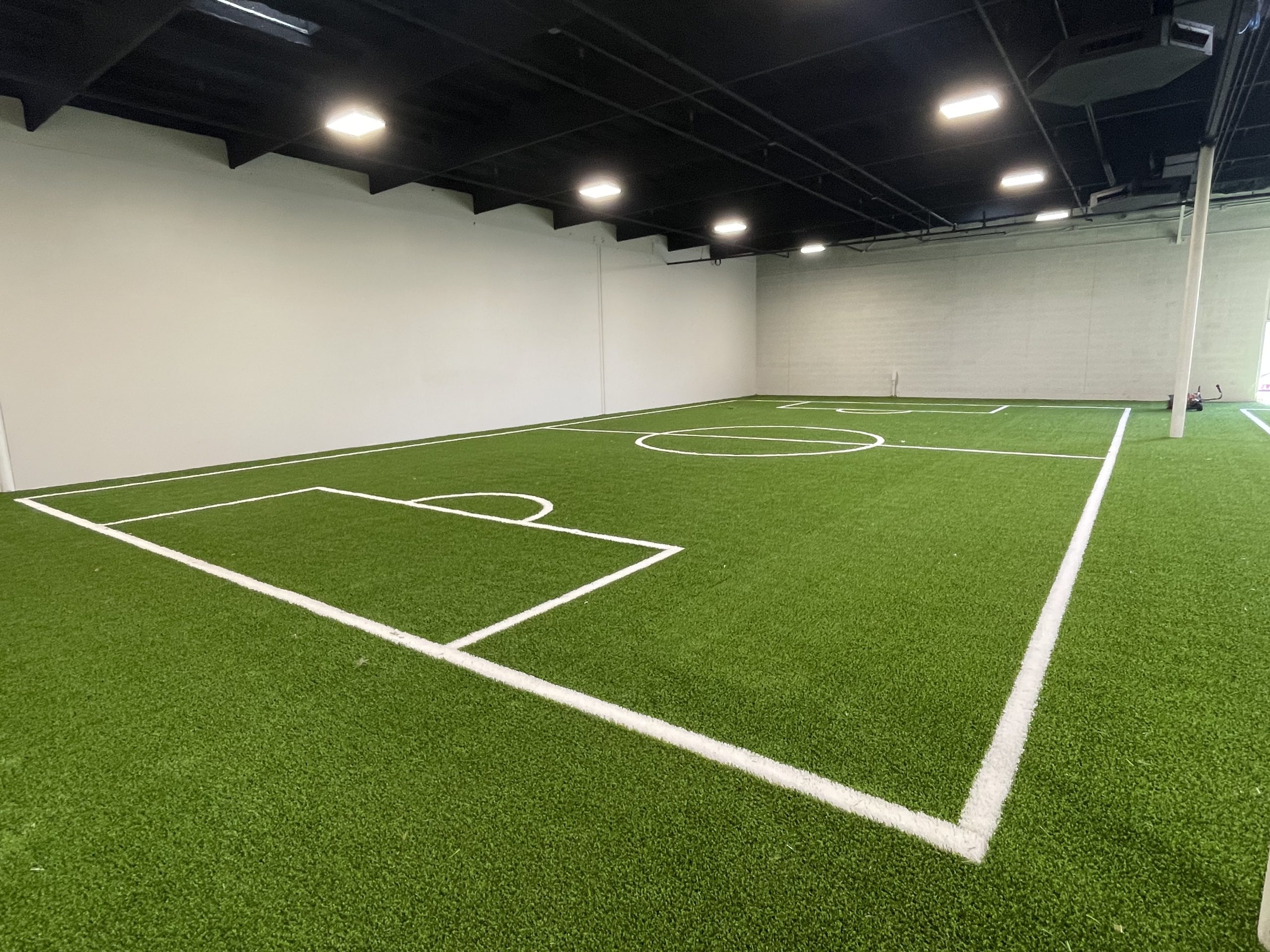 SCOTTSDALE  YOUTH SOCCER CAMP
JUNE INDOOR CAMPS — POWERED BY AZ SOCCER LAB
Led by Coaches Phil Jackson & Jordan Diana, Join us this summer as Az Soccer Lab brings its Summer Soccer camp indoor  to Scottsdale, AZ. We have 5 different weeks available for your kids to enjoy the beautiful game with pricing at $549 per week slot (Monday to Friday 9-4pm). ** Regular Pricing is $599 per week. This will be an amazing all around experience with focus on fun and developing the person as well as the soccer player. Escape the heat for the day while taking advantage of our brand new building with A/C and cover from the Arizona sun.
Every camper will be challenged mentally, physically, and emotionally with the goal of increasing each players overall knowledge and enthusiasm for the game. Their technical level will be pushed with focus on our core concept of getting as many touches on the soccer ball as possible during the week.
HIGHLIGHTS INCLUDE
Coaching from Az Soccer Lab Training staff
Unique & structured curriculum
10 to 1 camper to coach ratio
AZ Soccer Lab Soccer Camp T-shirt & camp prizes
Elite technical training & game knowledge development
Position specific training
3v3 World Cup Tournament
Speed, strength and agility training 
Week #1 | May 29th – June 2nd
Week #2 | June 5th – June 9th
Week #3 | June 12th – 16th
Week #4 | June 19th – 23rd
Week #5 | June 26th – June 30th
***$549 PER WEEK 
Our coaches have worked with professional teams, college teams and all Arizona club teams making sure you get the best training possible in the state. 
Not only will the kids get the best coaching but it is also located at one of the best facilities in Scottsdale. A brand new indoor facility with Air conditioning to keep the kids cool during the summer months and out of the sun while been active.
What Is Included With Registration? JUNE Camps
Summer Camp – (1 week) Monday – Friday 9-4pm
All Lunch meals from Lunch Monday – Friday
Camp T-shirt
EXAMPLE OF THE SUMMER CAMP SCHEDULE – 2023 Schedule
Our Kids will be broken into small groups. This will allow special focus and attention to help improve all areas of their game. There will be a minimum of 4 hours of Soccer training per day and 2 hours "off field". One of those will be focused on soccer education and the other will be more relaxed fun games. All of our coaches have great experience in Arizona Soccer so you know your kids are in the best environment to learn. 
JULY INDOOR "BACK TO CLUB CAMPS" BY AZ SOCCER LAB – PRICE $300
The perfect way to get sharp with some touches leading into the new club season. After our sold out June camps, we are offering half day options towards the end of July.
——
Week 1 – July 17th – 21st (Half Days)
Week 2 – July 24th – 28th (Half Days)
——
Younger group (2014-2016) 
9-12pm Monday – Friday (total of 15 hours training)
Older Group – (2011-2013)
1-4pm Monday – Friday (total of 15 hours training)
—
**if you attended our June camps or was on the waiting list,  you'll get a $50 off discount code valid until July 7th. Ask us for the code. Regular price $300. These are targeted more to our players returning to club and will be more intense on the soccer training side. Email, call or text if you have any questions.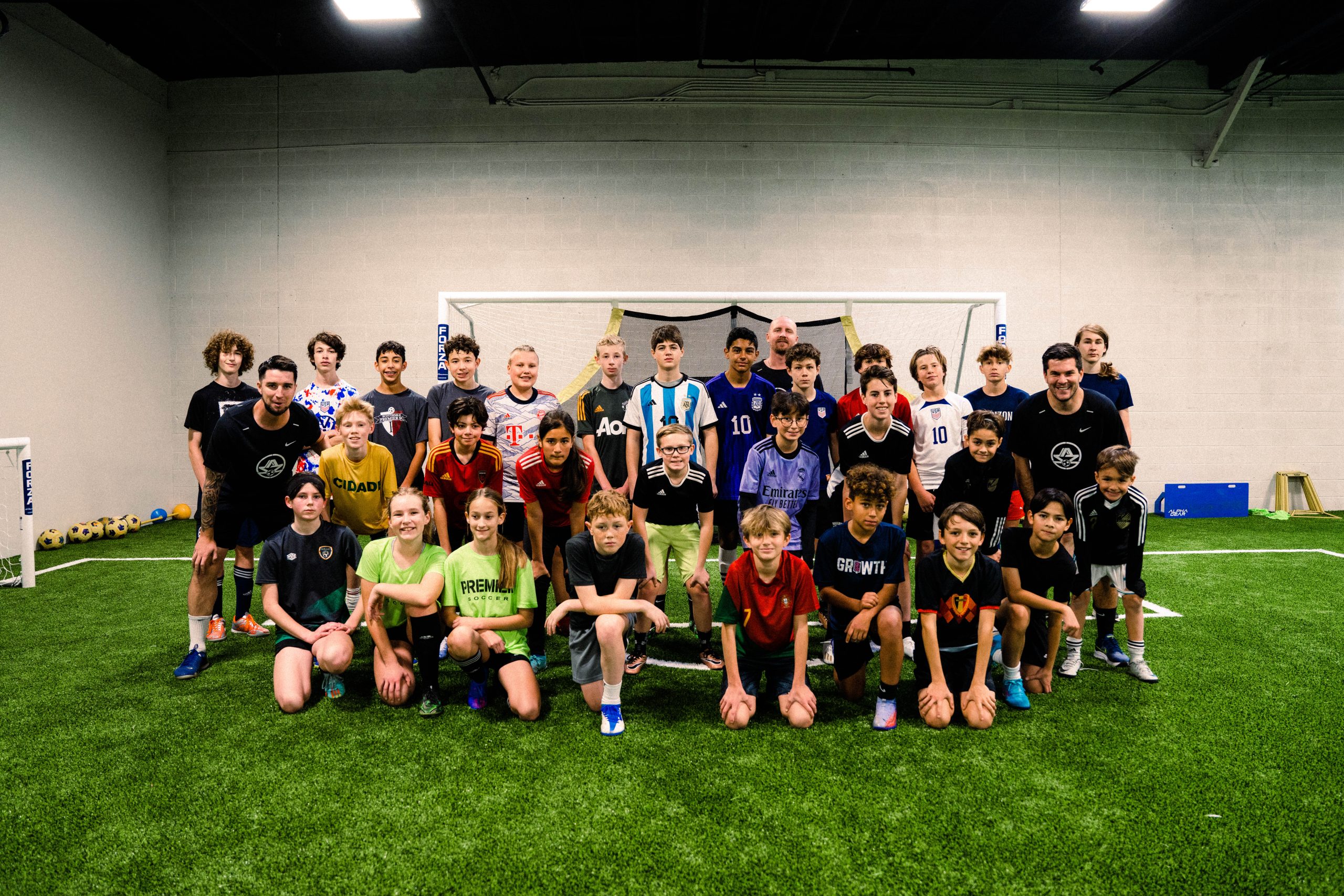 Get Registered or ask Questions