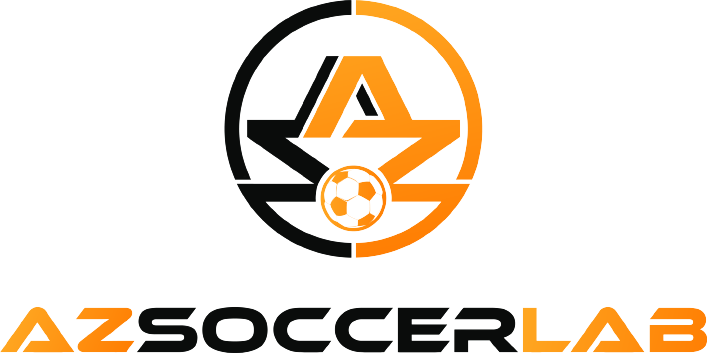 AZ Soccer Lab – 5 week Summer Season – May 29th – June 29th
Club schedules are winding down, all June we will be running evening group training options geared towards serious soccer players. This is not for beginners.
Training will be Monday – Thursday in the evenings for 1 hour sessions between May 29th and June 29th (20 training nights available)
We have 4 different packages and 3 different times.
Times: Once you sign up, you'll be pushed to the best time to maximize improvement based upon your coaches knowledge
6-7pm – Group 1
7-8pm – Group 2
8-9pm – Group 3
Packages:
Unlimited Training (1 per night) – $300 ($15 per session)
Package of 15 — $270 ($18 per session)
Package of 10 — $210 ($21 per session)
Package of 5 — $125 ($25 per session)
Drop in rate if available = $40 per session***
For dedicated trainers only. We will have at least 2 coaches out there every evening to maximize your touches and attention. SMALL GROUPS.
With focus on learning proper techniques on dribbling, passing, one v ones, shooting, agility and much more. All our sessions are designed to maximize good touches on the ball within your training time. 
Fill out the below form and we'll respond back to you shortly.
Because of our "small group" rule, we will only allow for max groups of 16 per hour (8 per coach) which allows us to split our groups based upon age & ability. Your child will get attention to detail but we focus that this is for committed athletes only and NOT beginners. You need to play club and really on one of the top 2 teams per your age bracket. 
All of our small group sessions will be based around our private training model. With focus on good touches on the ball and maximum good repetitions of each skill/technique. Its something we can offer that is different to your club training model.
We also are running a Summer Day Camp (9-4pm Daily) throughout the 5 weeks of June (May 29th – June 30th) and all that information is below